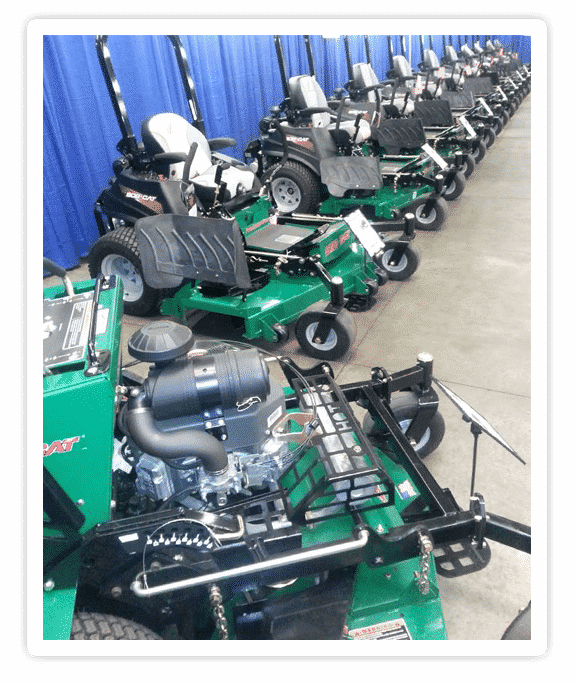 Welcome to Carswell!
Carswell takes pride in offering our customers, vendors, and employees unique opportunities to grow and prosper. We provide complete marketing, sales, and service support as well as pick, pack, and ship services and focus on developing close partnerships with all of our stakeholders. Our stated purpose is driving customer success and our vision is delivering a better future for our customers..
Core Values:
Teamwork | Accountability | Communication | Dedication | Reliability
At Carswell our core values are our company bond. We strive to provide these values not only in our office but with everyone with whom we do business. Our accountability to our services and brands is partnered with our dedication to keeping our partners informed and prepared on the front lines. Come be a part of our mission and join our team!