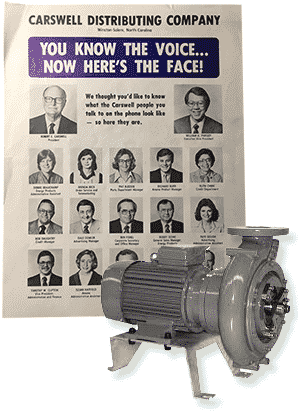 The Carswell Distributing History

Carswell Distributing Company was founded in 1948 by Mr. Robert E. Carswell as a wholesale-distributor of electric water pumps in central North Carolina. Over the years Carswell has introduced many product lines to the market, including toys, personal care products, consumer electronics, and major home appliances. Adapting its business to changing product life cycles, markets, and the business environment. Carswell is a major marketer and distributor of commercial outdoor power equipment and home heating products.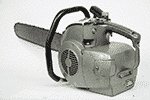 Carswell provides complete marketing, sales, and service support as well as pick, pack, and ship services as preferred by our vendors. Our focus is on developing close partnerships with both our customers and vendors. Our stated purpose is driving customer success and our vision is delivering a better future for our customers.
Carswell operates distribution businesses in Winston Salem, NC and Greenwood, AR. Out of these facilities we provide both traditional wholesale-distribution functions as well as offering customized sales, marketing, and logistical support services.